What's happening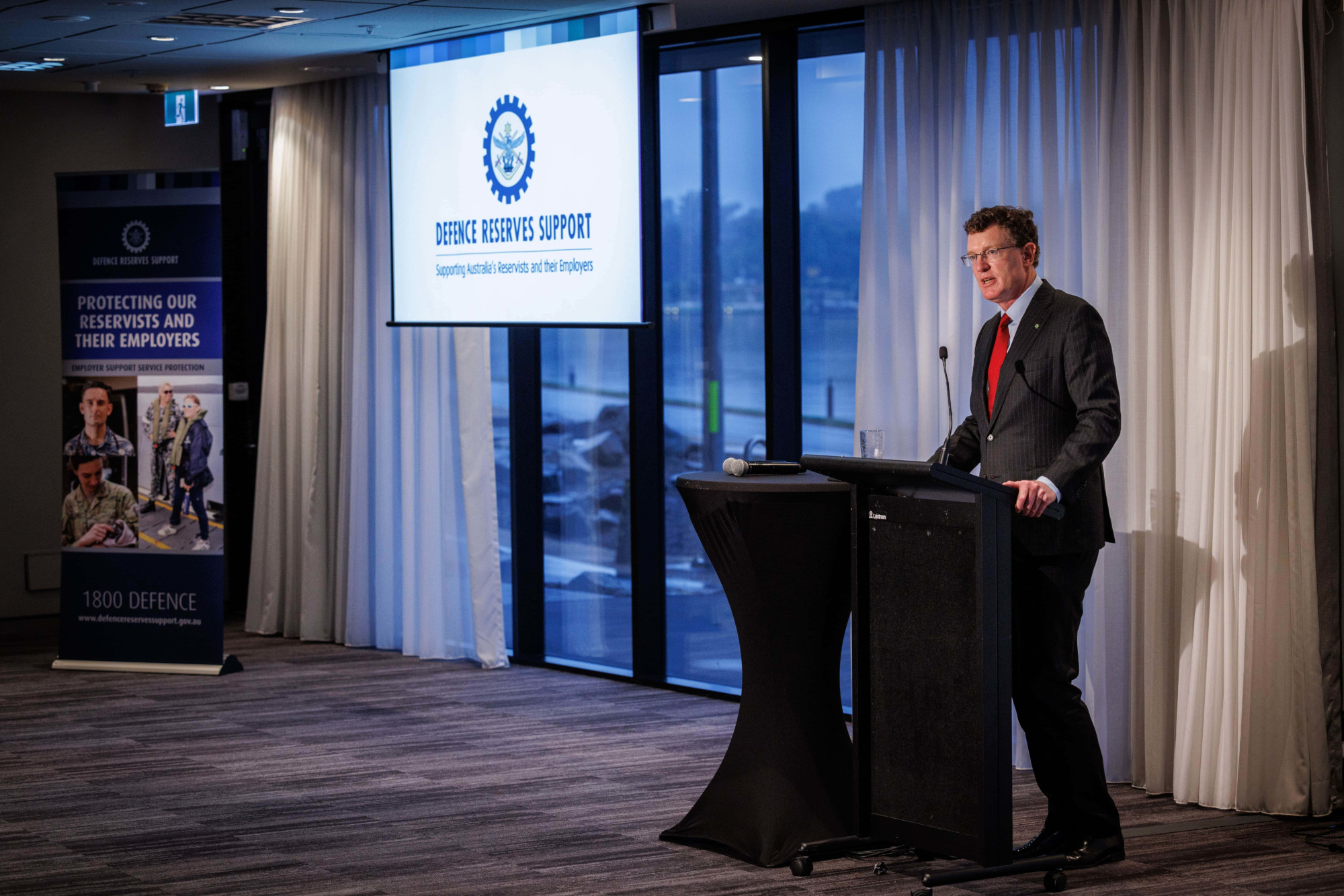 National Employer Support Awards announced
Defence's National Employer Support Awards have been announced in a unique hybrid in-person and virtual event, recognising the nation's employers across Australia for their continued contribution and support to Australian Defence Force (ADF) reservists.
COVID-19 Information for reservists and Employers
The COVID-19 situation in Australia and abroad is changing daily. We want to make sure that Defence personnel remain well informed about the situation.All reservists who have been force assigned to Operation Covid-19 Assist are able to access support for during this time through Defence Member and Family Support (DMFS).